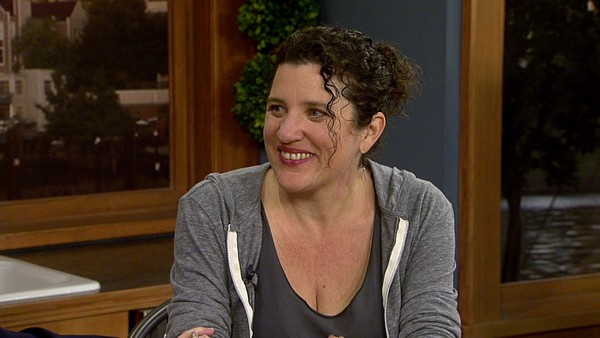 $25 Superpack: The Gore-icle!
You may have heard of Ariel Gore from her long running magazine Hip Mama... or from one or another of her many books and zines on a wide range of topics, from motherhood to happiness to how to be a writer for real. What her diverse range of work has in common is a thread of candid memoir that never turns maudlin, a major dose of feminist perspective, and a democratic approach to showcasing the voices of her fellow writers.
We're excited to offer these three books, each of which is an excellent jumping off point to explore Gore's work: Portland Queer brings together a fascinating array of writers on their experiences outside the hetero box in Portland, Oregon. The People's Apocalypse compiles voices of regular & radical folks about the implications of climate (and other sorts of) crisis on their own lives, actions, and choices. And finally, Gore's memoir All the Pretty People is a queer love story that captures an iconic moment of 1970s California culture.
You must log in to comment.