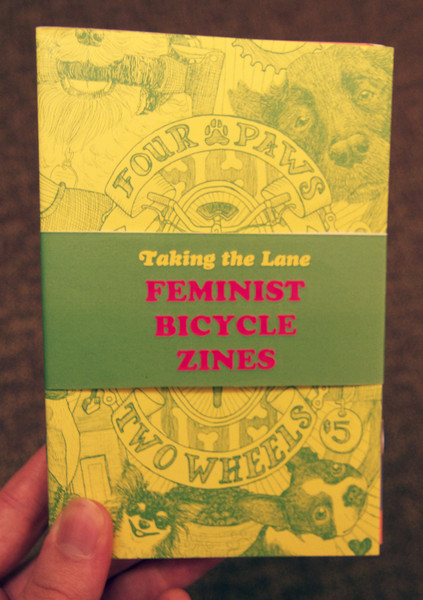 Taking The Lane: Feminist Bicycle Zines Pack
Contains four assorted issues of Taking The Lane, a feminist bicycle zine published by Elly Blue Publishing - since 2010. In this pack, you'll get #8, all about bikes and childhood memories (and some parenting memories in the making), #9 which is all about bicycling in response to disasters, natural and otherwise, #11 about biking with (or without, or to get away from) dogs, and #12 which has some good writing about people's experiences with different religions...from a bicycle eye view, of course.
You must log in to comment.