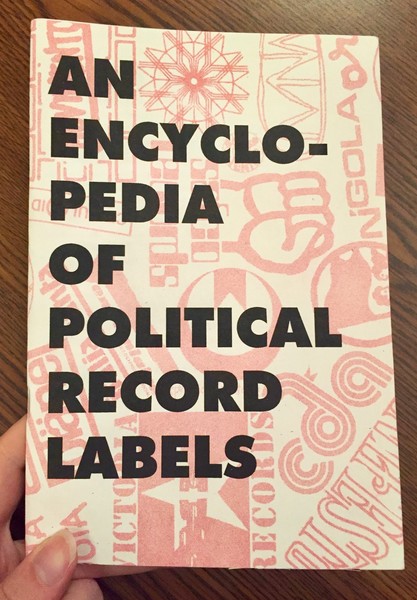 An Encyclopedia of Political Record Labels (Pound the Pavement #16)
With information on 230 record labels that put out records with political content from the 1960's through the 1980's, this zine is a fairly comprehensive retrospective on the anti-establishment music movement scene, not only covering the U.S. industry, but also abroad. The 16th zine in the Pound the Pavement series, An Encyclopedia of Political Record Labels includes logos and descriptions on each label, from Portugal to Nicaragua to Denmark to Italy. Discover the diverse array of companies that helped people fight "the man", which may just lead to you discovering some dope music along the way.
You must log in to comment.