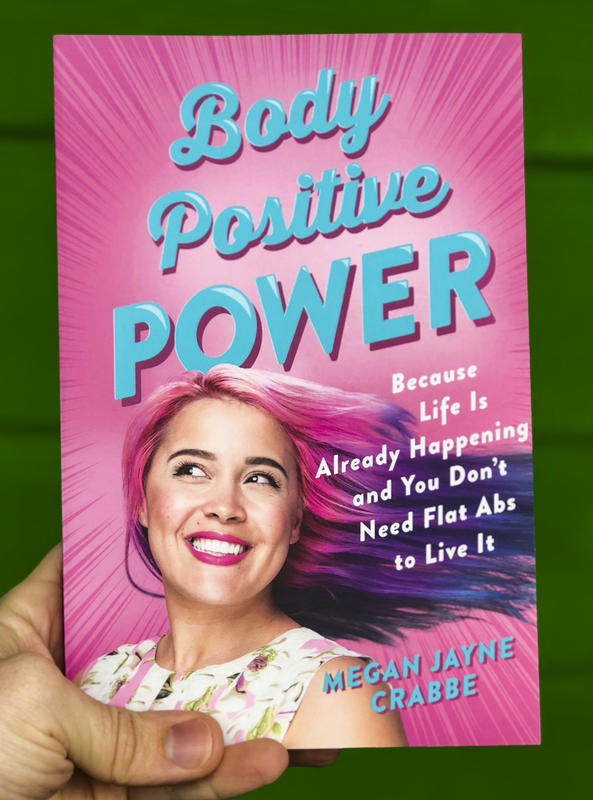 Body Positive Power: Because Life Is Already Happening and You Don't Need Flat Abs to Live It
The way you look shouldn't get in the way of doing what you love. Instagram star and body-positive activist, Megan Jayne Crabbe struggled with eating disorders for years, which taught her how body-positivity is an important part of our mental health. In Body Positive Power, she writes about her own experiences and the ways she learned to enjoy her life, regardless of her weight. Learn how she found confidence in herself, stopped crazy diets, and learned to enjoy life more fully in her personable, clever way. Through it, you may just get some lessons that you can apply to your own life.
You must log in to comment.