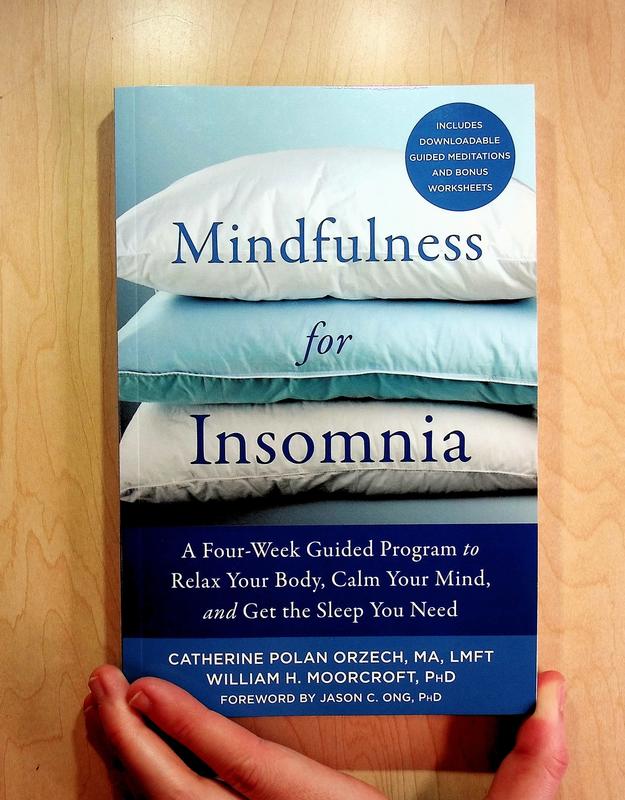 Mindfulness for Insomnia: A Four-Week Guided Program to Relax Your Body, Calm Your Mind, and Get the Sleep You Need
Why is sleeping, such a basic and necessary act, so flipping hard???? And more important, how can we get the rest we need before we start dropping things, snapping at coworkers, nodding off behind the wheel, and hallucinating? If stress, anxiety, or tension are disrupting your sleep, try the science-based mindfulness techniques in this book, presented in a four week program and including such tactics as sensory and emotional awareness, meditation, breathing, and self-compassion.
You must log in to comment.