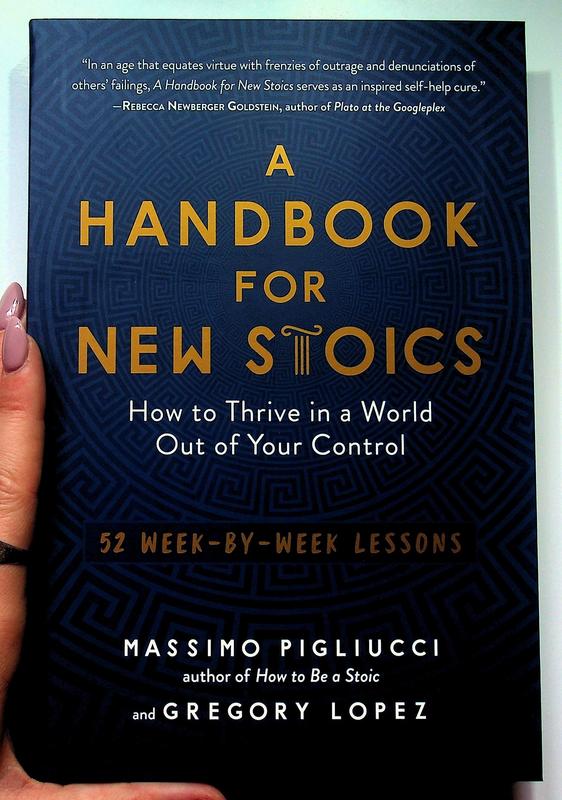 Handbook for New Stoics
A year-long workbook framed in a guided and engaging format that's easy for people of all stages of learning or practicing. Here to help you cope and deal with life whether you call yourself a Stoic or you're just curious, it's sure to help. Learn how to better choose the people in your life and how to deal with those who are difficult but maybe necessary and thrive in a world that seems completely out of our control.
You must log in to comment.