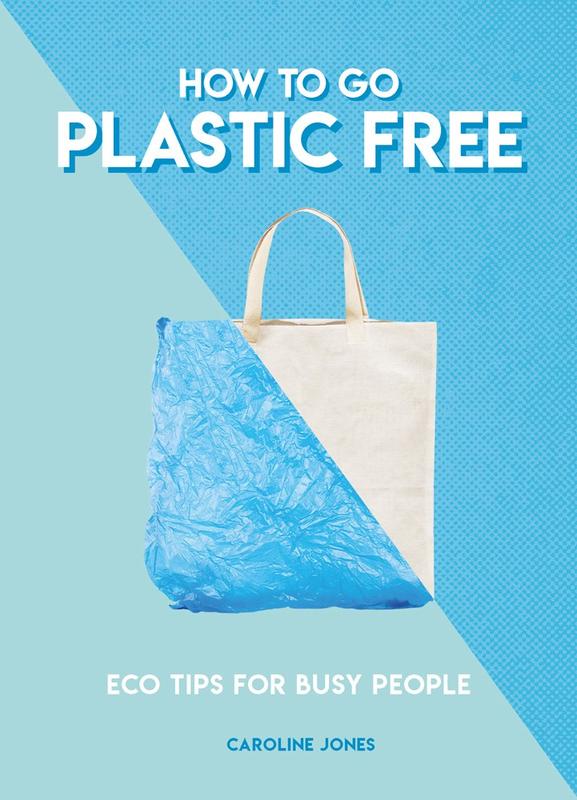 How to Go Plastic Free: Eco Tips for Busy People
A practical, affordable, and simple guide to reducing plastic waste in your life. Find easy ways to reduce the amount of plastic waste you produce by changing your habits and finding alternative solutions. Plastic is ubiquitous in our food systems and outside of them, but it can be avoided. Learn how with this book!
You must log in to comment.