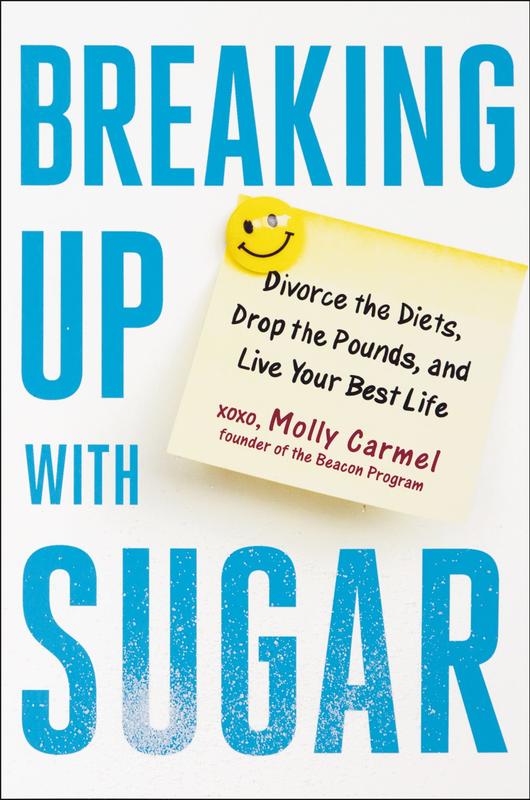 Breaking up with Sugar: Divorce the Diets, Drop the Pounds, and Live Your Best Life
Sugar is more addictive than most narcotics. Giving it up is incredibly difficult, but the rewards in terms of health, teeth, mental health and even budget are huge. Molly Carmel draws on science, her own experience, and interviews with other people who've quit sugar to put together this guide to giving up the sweet stuff. She talks about why and how to quit, how to cope with the hole sugar leaves in your life (because yeah, like any addictive substance, you need something to replace it with), and navigating practical and social life without sugar. This book is specifically geared towards people who have dieted a lot and have a lot of bad feelings and trauma around food.
You must log in to comment.