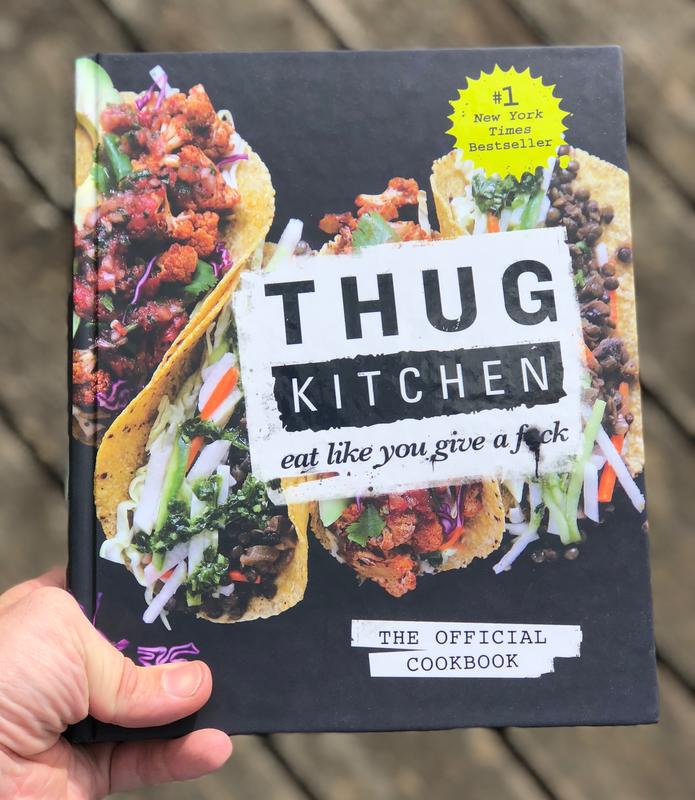 Thug Kitchen: The Official Cookbook
Starting as a website that continues to help people eat better with great recipes and a community to communicate with, Thug Kitchen offers food with attitude. From salsas to chilis to tacos to grits, you'll get a wide variety of recipes to choose from, as well as the the witty quips that come with Thug Kitchen's sense of humor. For example, under servings, you might gets something like "Makes enough for 4 or you can just eat it for 4 days and those other lazy fucks can fend for themselves". Thug Kitchen's goal is to make good cooking more accessible, providing not only recipes but techniques on how to shop most effectively on a budget.
You must log in to comment.