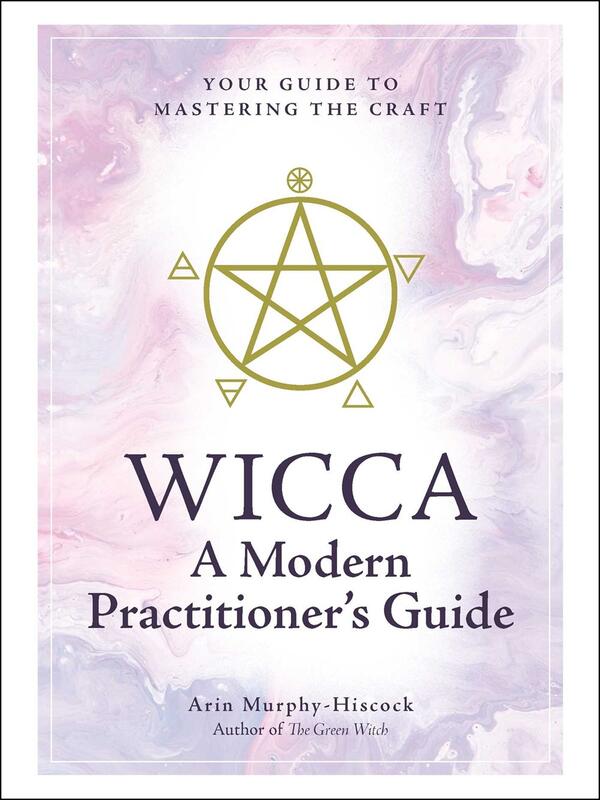 Wicca: A Modern Practitioner's Guide
An in-depth look at Wiccan teachings & practices, useful whether you work with a coven or practice alone. Purification, grounding, spells & more.
(This book may contain a small, black sharpie mark on the bottom edge, so that it can't be returned to a different wholesaler.)
You must log in to comment.