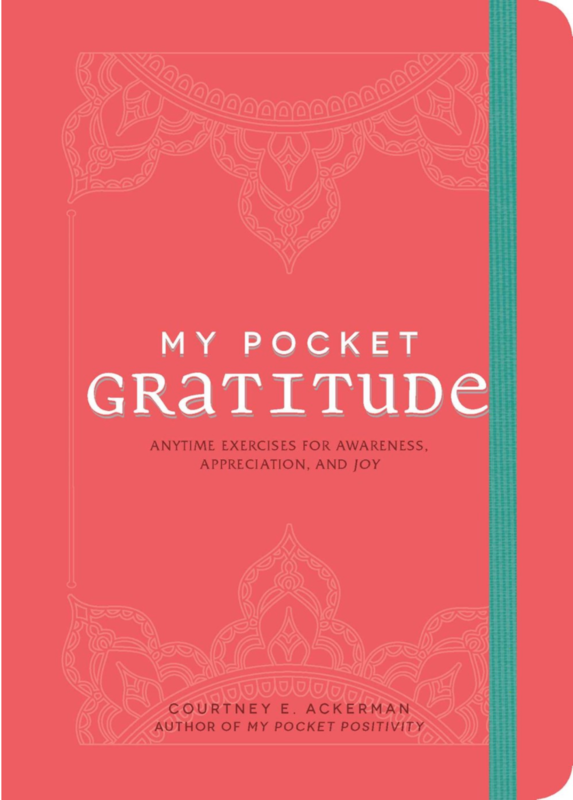 My Pocket Gratitude: Anytime Exercises for Awareness, Appreciation, and Joy
Gratitude scientifically changes your brain! Practicing every day helps us better handle stressful and negative situations, and generally increases our quality of life, including less stress, better sleep, and an overall sense of well-being. This guided journal prompts you to record what you're grateful for daily. Thank yourself for planning ahead, get yourself a gift, express gratitude for loved ones, make a list of things to be proud of, give someone a tour of the best parts of your life, catalog the lessons you've learned, and more.
(This book may contain a small, black sharpie mark on the bottom edge, so that it can't be returned to a different wholesale.)
You must log in to comment.