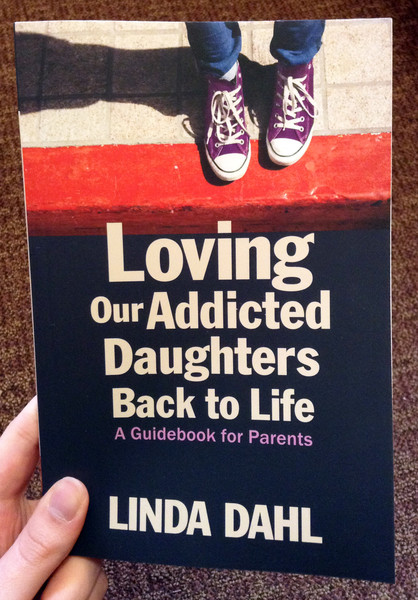 Loving Our Addicted Daughters Back to Life: A Guidebook for Parents
Addressing the crucial issues and specific challenges of women facing addiction, Love Our Addicted Daughters Back To Life is an informative tool on gender-specific treatment of addiction and recovery. This go-to manual for parents seeking direction to help their daughters looks to education and help. Step by step guidelines present parents and loved ones with tools for recognizing substance abuse in young women; communicating with them and their care providers; dealing with relapse, as well as long-term recovery; and managing parental shame, guilt, fear, anger, and loving detachment.
You must log in to comment.