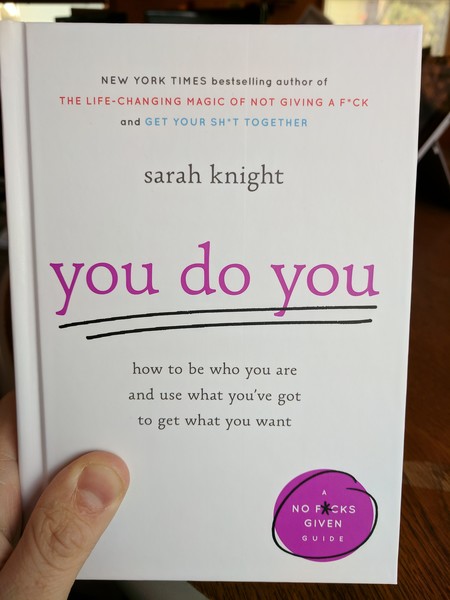 You Do You: How to Be Who You Are and Use What You've Got to Get What You Want
A book of self-love and actualization. If you feel like you have to mend your own personality to fit in with those around you, this may be the perfect book for you.
You must log in to comment.