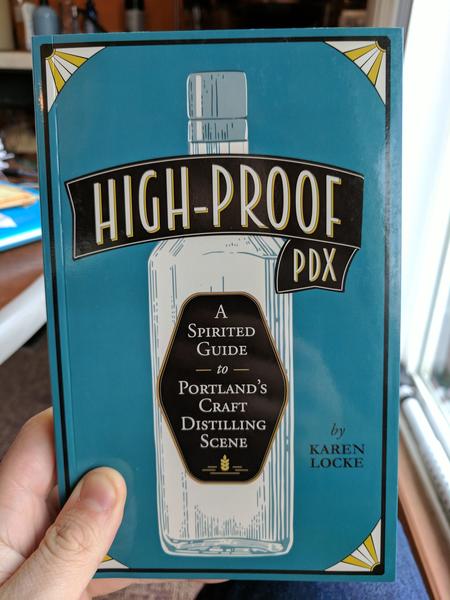 High-Proof PDX: A Spirited Guide to Portlands Craft Distilling Scene
A one stop read for the Portlander spirit/bar enthusiast

All the ingredients for the Oregon spirit connoisseur in you. Find the best bartenders in Portland, a guide to spirit tasting tours, tips on stocking your own bar, road trips to other fine Oregon distilleries, even how to kill a hangover! It's all here in an easy-to-read, conversational guide to the scene.
You must log in to comment.