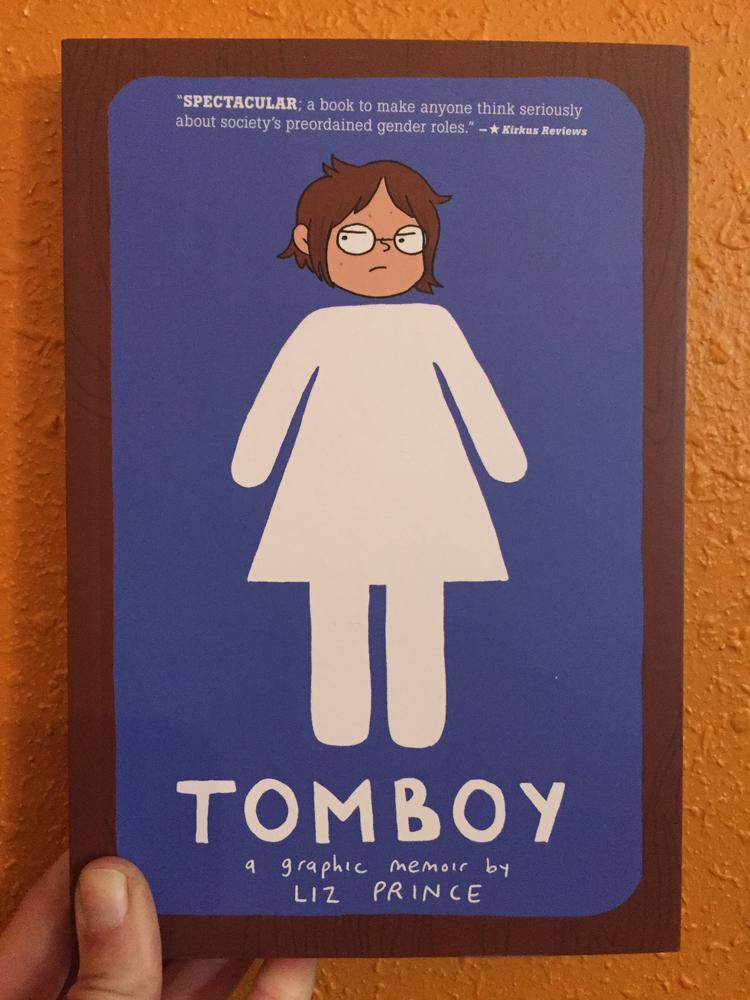 Tomboy: A Graphic Memoir
Like the nonconformists who all dress and think alike, a young Liz Prince discovered that resisting stereotypes by falling into a counter stereotype was ultimately a misstep. In Tomboy, Prince examines the absurdities of gender expectations with stories of herself as a child. The consummate Tomboy, she resisted anything girly, joined Little League, kept her hair short, hated dresses and skirts, and played with boy's toys. As she learns to cope with society's expectations and her own inclinations, figure out her romantic inclinations, find her way through school and life, and discover the people she felt most comfortable with, Prince ultimately realizes that it's not women she hates, but the restrictive expectations placed on women.
Tomboy is an exploration of gender, internalized misogyny, and self-expression; of how difficult life can be when you don't conform to social expectations. For those who feel like they don't fit in, Tomboy will strongly resonate.
You must log in to comment.