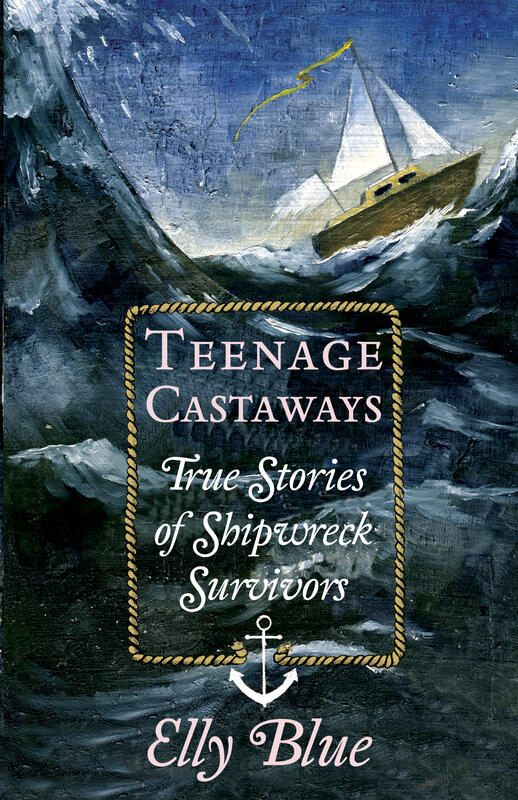 Teenage Castaways: True stories of shipwreck survivors
These five true stories are about teens who survived shipwrecks and lived to tell their incredible stories. The first two stories follow the separate adventures of 19th-Century teens from Japan during its centuries of isolationism, whose paths back home were complicated by global politics. Then we travel to the northeast tip of Australia, where two different white teens found belonging with Indigenous communities in a time when their respective societies had little positive interaction. Finally, we meet six Tongan teens in the 1960s who survived on a deserted island for over a year. These stories of adventure, trauma, colonialism, and community are all very different from each other, while they all highlight the resilience of their youthful heroes in difficult and dangerous circumstances.
You must log in to comment.