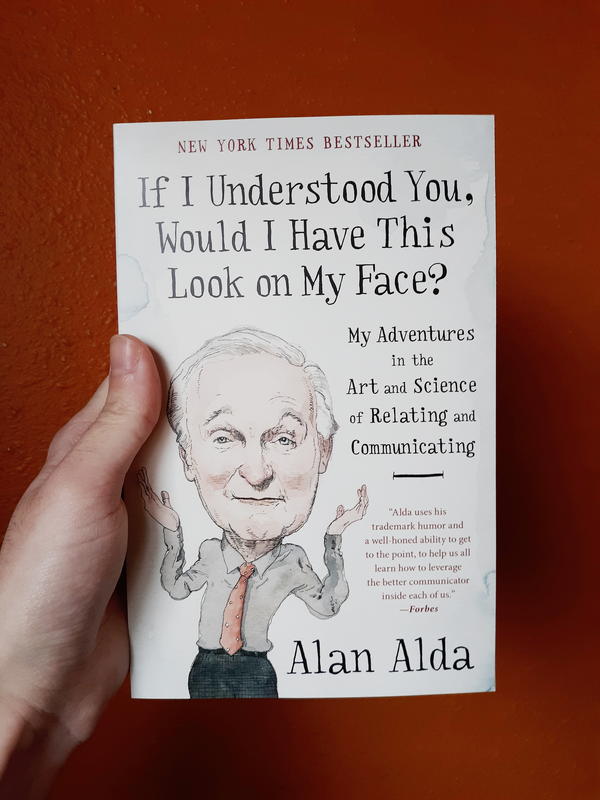 If I Understood You, Would I Have This Look on My Face?: My Adventures in the Art and Science of Relating and Communicating
Using his own experiences in entertainment and miscommunication, actor Alan Alda has created a guide to better communication through empathy and observation. Alda, with his trademark wit, walks us through past mistakes and victories in communication while using scientific studies to back up his own experience. This is a guide that can be used and enjoyed by all.
You must log in to comment.