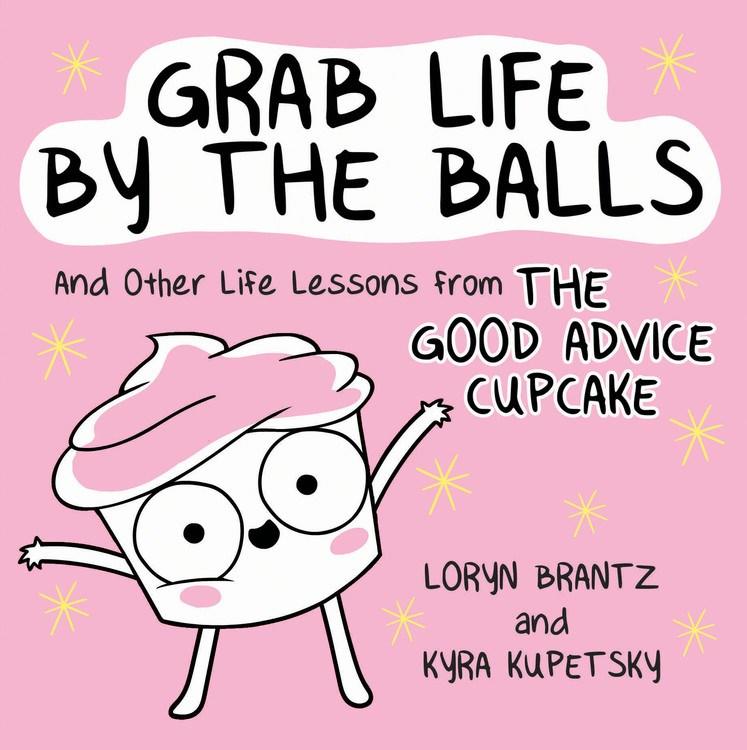 Grab Life by the Balls
Cuppy, A.K.A. the Good Advice Cupcake, has wisdom to share on all sort of topics from work to relationships. Let her take you along as she shares her advice in a her sweet and sassy (and adorably illustrated) manner. This little book is a funny and insightful reminder of all the good adive that everyone needs to be reminded of every once in a while!
You must log in to comment.