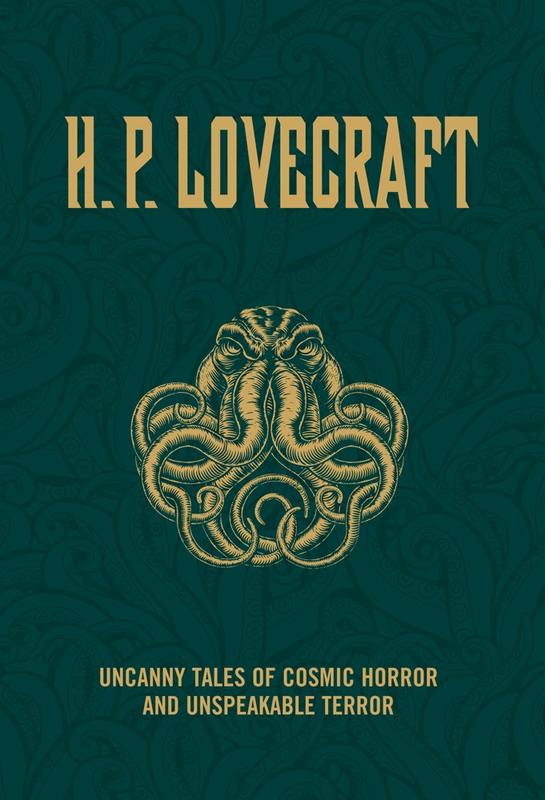 H.P. Lovecraft: Uncanny Tales of Cosmic Horror and Unspeakable Terror
In this house at R'lyeh, dead Cthulhu waits dreaming. Read some of H.P. Lovecraft's most terrifying tales with this monstrous volume! Including his most famous work, "The Call of Cthulhu", read the original stories in the Cthulhu mythos in this volume.
You must log in to comment.