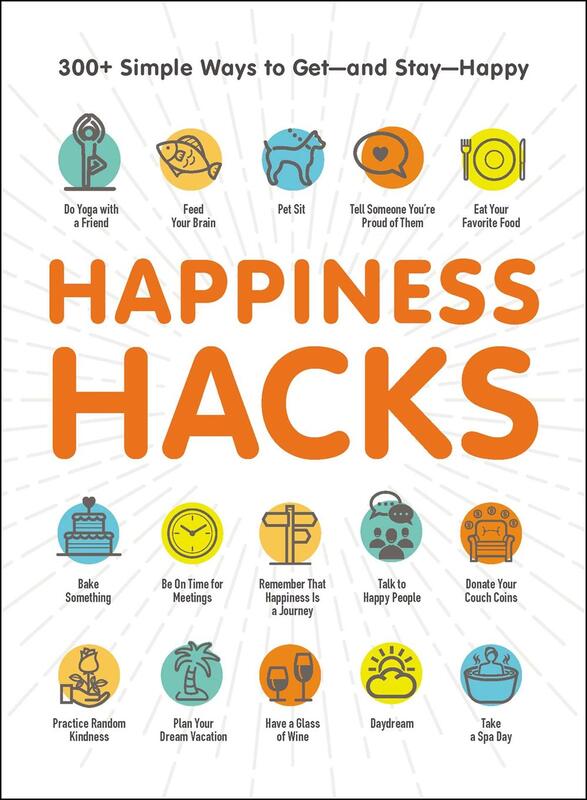 Happiness Hacks: 300+ Simple Ways to Get - and Stay - Happy
Everyone wants to be happier, right? However, many people often don't know where to start. In Happiness Hacks, you'll find 300 quick and easy ways to increase happiness in every area of life, including improving relationships, finding joy in your career and workplace, and developing a supportive community. From handling difficult situations, seeking personal growth, and discovering ways to share enjoyment with others, this book can teach you to hack happiness, think positively, and find more satisfaction in your everyday life. Discover simple ways to be happier in your everyday life with these hacks that encourage positive thinking to improve your mood and outlook in any situation.
You must log in to comment.