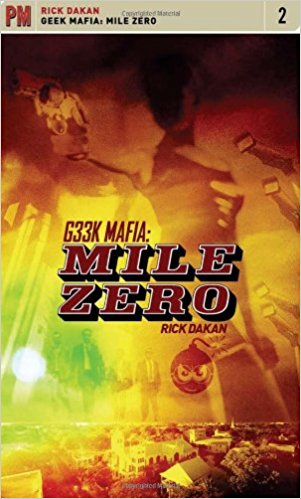 Geek Mafia: Mile Zero
This is book two in the Geek Mafia series, and it follows the lives of Paul and Chloe, two scam artists living in Key West, recently escaped from their enemies in Silicon Valley. Having made Key West into their own playing ground with cameras, RFID sensors, and dozens of informers, it seems to be the ideal setting. However, when confronted by a rival group of con artists, the idyllic life Paul and Chloe had carved out for themselves is threatened. Mile Zero is an exciting second installment to Geek Mafia and leaves you wanting even more espionage and adventure.
You must log in to comment.