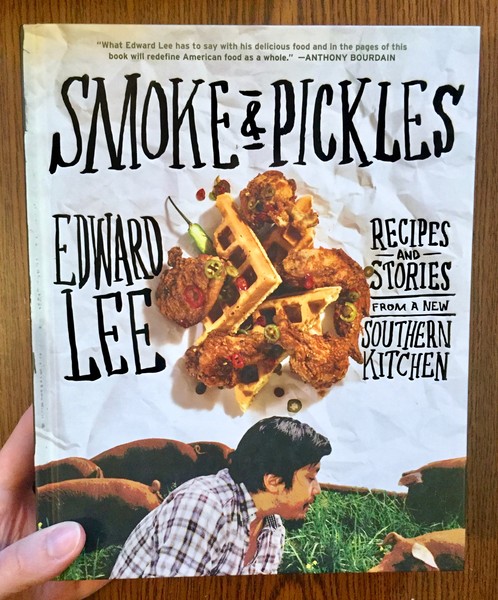 Smoke and Pickles: Recipes and Stories from a New Southern Kitchen
Southern comfort food classics meet Korean-American cooking—that's Chef Edward Lee's style in a nutshell. This gorgeous, huge cookbook teaches you to combine techniques from pickling and fermenting to frying, curing, and smoking to make unique and freaking delicious dishes. Collards and kimchi, what more do we need to say? This books is not particularly vegan or vegetarian or gluten-free friendly, but if you're here for these flavor combos, it's the book for you. There are like 130 recipes. Yum.
You must log in to comment.