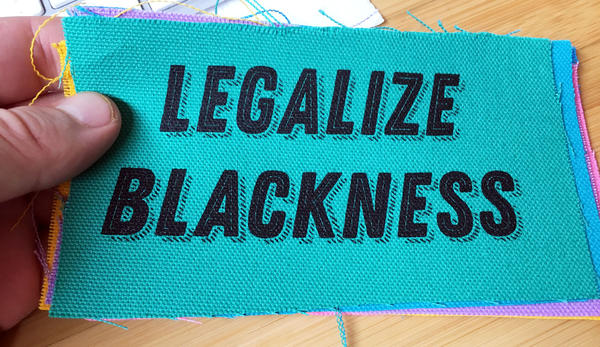 Patch #243

Legalize Blackness

For all that our media tries to make other countries scary--"Dangerous Mexico!" "Scary Iran!" "Deadly Columbia!"--forty percent of Americans don't even need to have a passport to find a country where the police and legal system fuck them over without any recourse whatsoever.

Let's help change that, shall we?

You must log in to comment.