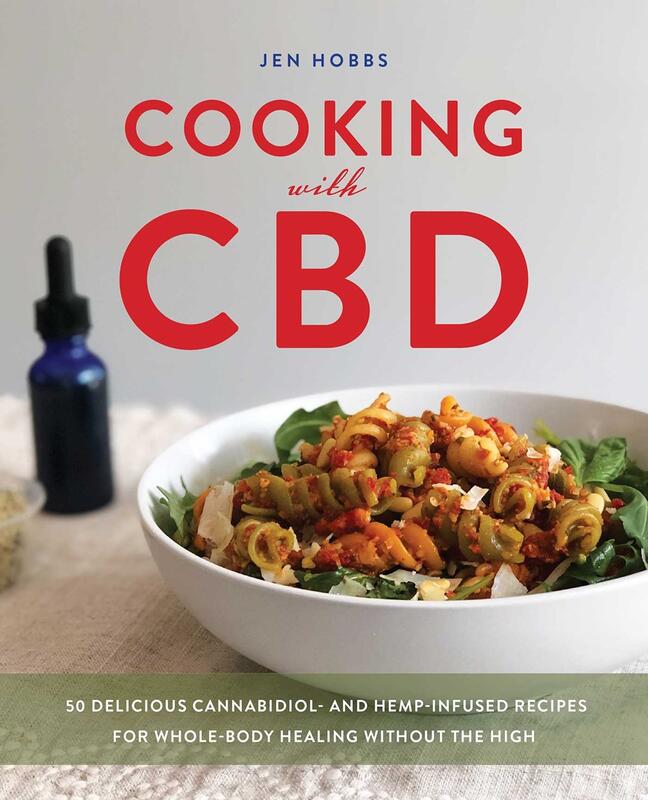 Cooking with CBD: 50 Delicious Cannabidiol- and Hemp-Infused Recipes for Whole Body Healing without the High
CBD is the non-psychoactive part of cannabis that helps soothe anxiety, depression, inflammation, and other health woes. This cookbook teaches you to incorporate CBD into existing recipes, determine flavor pairings, calculate the correct dosages. Plus a ton of recipes for breakfast, lunch, dinner, dessert, and snacks. Put CBD in your pancakes, soup, smoothie, buffalo chicken wings, and more.
You must log in to comment.