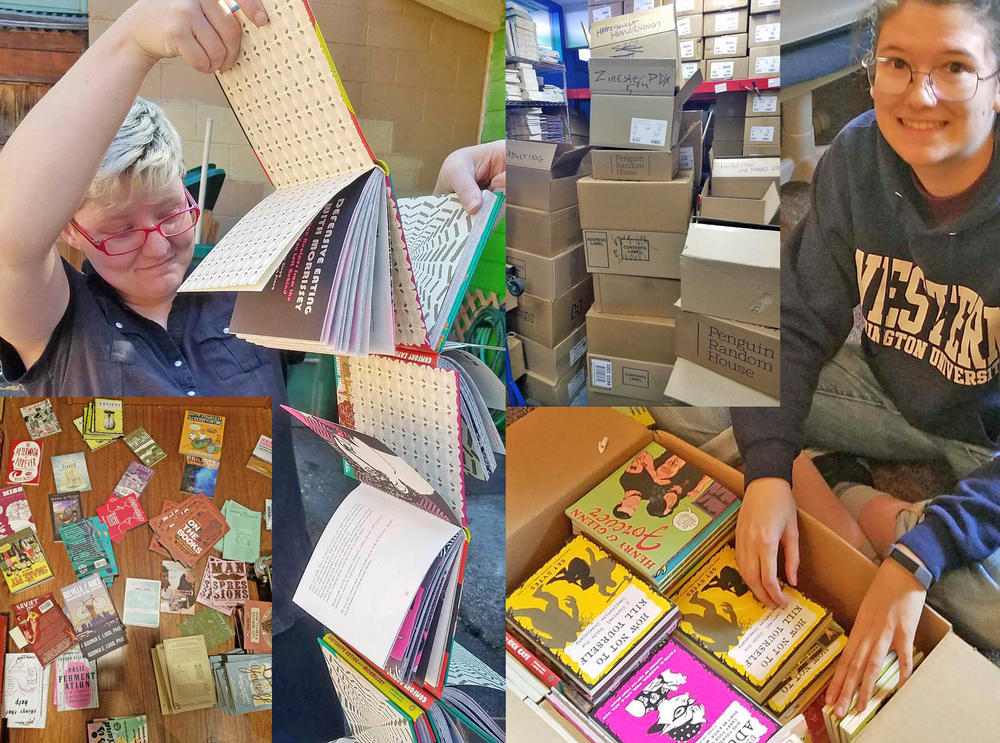 $25 Superpack: 10 Slightly Damaged Books!
We just received 6,000 more damaged books—and we're passing the savings on to you! We've got some books and zines with bent corners, scratched or slightly ripped covers, lil bit dirty, scuffed, or otherwise worn.... That means deals for you!
In this Super-duper-pack, we're offering 10 of our slightly damaged published books for a mere $20. This is a great/cheap way for you or your friends to get a feel for what we do.
Feel free to put some of your favorite titles or interests in the order notes when you check out, and we'll do our best to accommodate.
You must log in to comment.