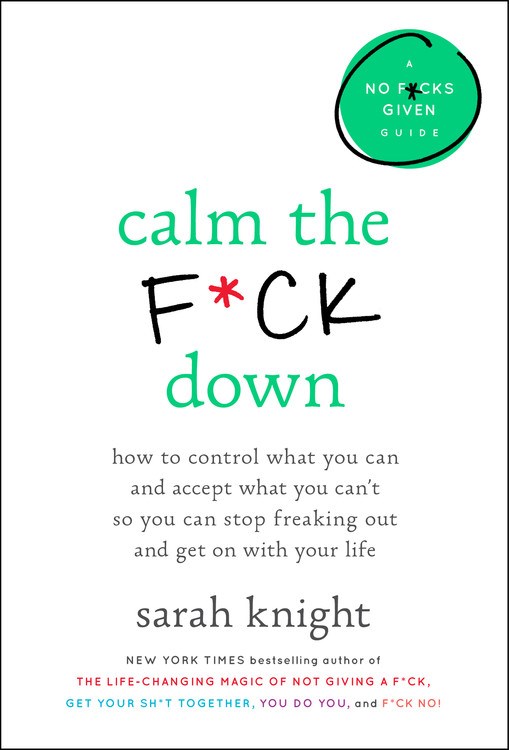 Calm the F*ck Down: How to Control What You Can and Accept What You Can't So You Can Stop Freaking Out and Get On With Your Life
Don't you hate it when someone tells you to calm down?? Doesn't it just make you more upset? Well...We all worry, but some of us worry often enough that it stops us from actually solving whatever fucked situation we're dealing with becasue we have to make time to worry about it instead. That's not cool to the people around us or to ourselves, so why do we do it? With a humorous approach, get a chance to laugh at yourself and see why you do the things that you do, but also learn way to cope and ways to deal. Apparently there are helpful ways to worry that are somewhat productive and ways that are not so. That's way cool.
You must log in to comment.