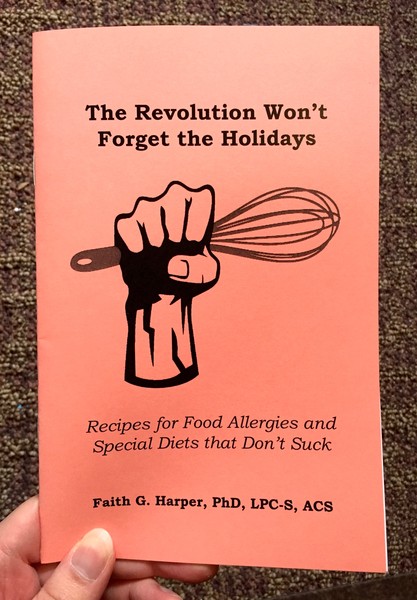 The Revolution Won't Forget the Holidays
Recipes for Food Allergies and Special Diets that are delicious! Are you on an anti-inflammatory diet and dreaming all day long about cookies, ice cream, and cake? Did your doctor hit you with FODMAPS restrictions? Did you commit 100% to doing a Whole30 and then realize the holidays are coming up? Is your cousin vegan *and* gluten-free and you have no idea what to make for Turkey Day? Don't worry about it, Dr. Faith has recipes for you all!
You must log in to comment.