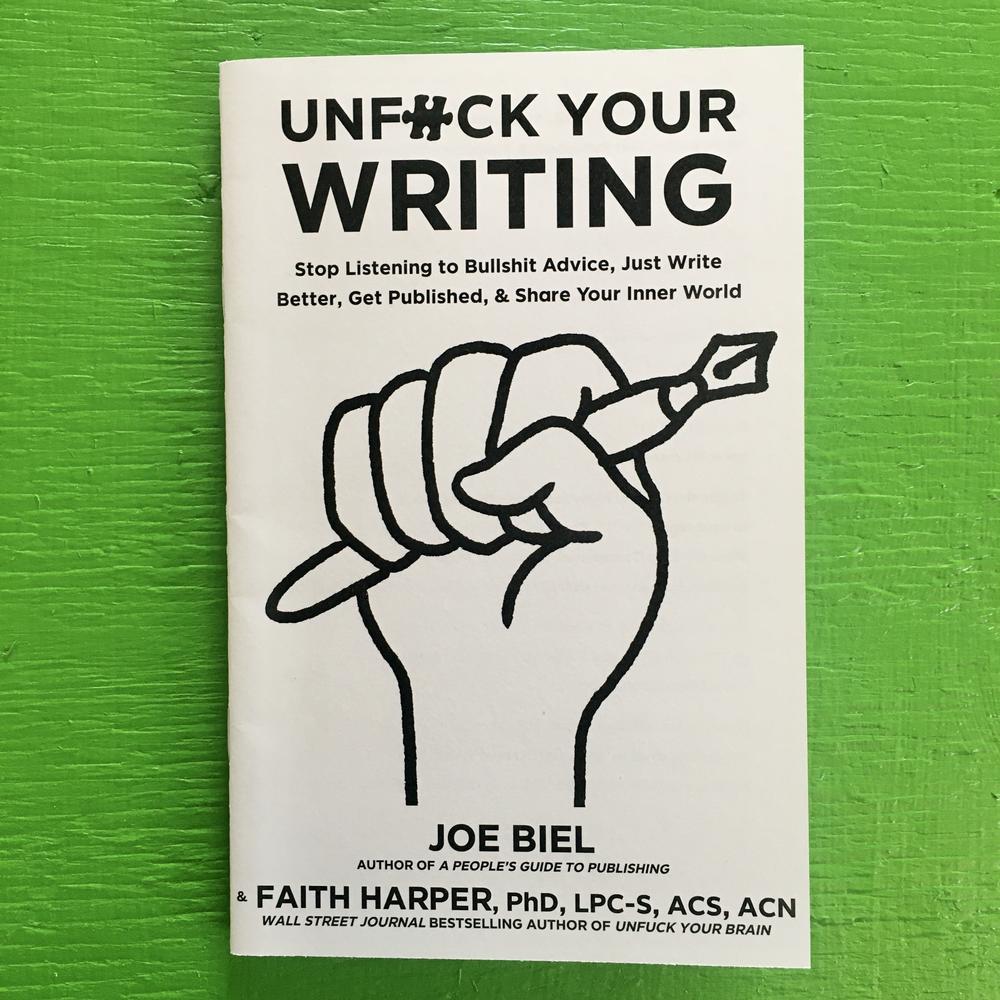 Unfuck Your Writing: Stop Listening to Bullshit Advice, Just Write Better, Get Published, & Share Your Inner World
Want to write but the words won't come? Maybe it's anxiety, depression, imposter syndrome, not being able to find the time, or you're just plain blocked. Microcosm's two most prolific authors teach you their tricks of the trade in this concise and eminently helpful zine. Go from long hours of procrastination to busting out usable copy in record time. Learn skills like setting and sticking to goals, having fun while writing, working with an editor, and connecting with readers. If you want the words you write to have the greatest impact possible on the world, this zine is for you.
You must log in to comment.