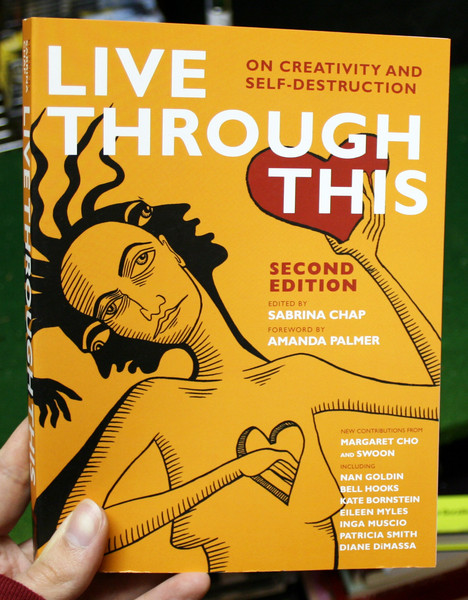 Live Through This: On Creativity and Self-Destruction
Do you have to have a hard life to be an artist? Maybe not, but all art speaks to deep human emotions, and it's hard to tap into those when you sail through life easy as a breeze. In fact, some of the most vital and compelling art of the last century has been made by women who draw on their experiences of trauma, madness, abuse, depression, addiction, cutting, suicide, and looking straight into the darkest parts of themselves. Includes work by Nan Goldin, Eileen Myles, and bell hooks about creativity and the impulse to turn against your own self in the face of a violent world.
You must log in to comment.