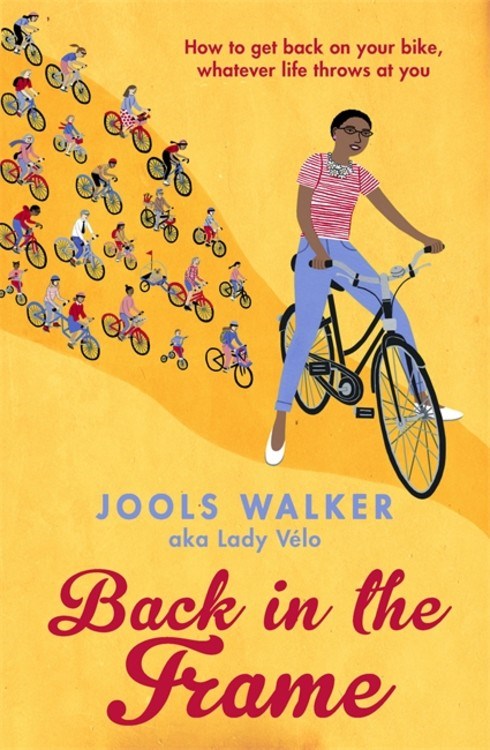 Back in the Frame: How to Get Back on Your Bike, Whatever Life Throws at You
Jools Walker rediscovered cycling at age 28 after a 10-year absence from the saddle. When she started blogging about her bicycling adventures under the alias Lady Vélo, a whole world was opened up to her. But it's hard to find space in an industry not traditionally open to women, especially women of color. Shortly after getting back on her bike, Jools was diagnosed with depression, only to have a mini stroke follow a few years later. Yet, through all of these trials and tribulations, one constant remained: her love of cycling. In Back in the Frame, Jools discusses bicycle life with other female trailblazers who are disrupting the cycling narrative, as well as relating her own story of how she overcame her various health problems, learned how to cycle her own path, and even developed a newfound love of Lycra shorts.
You must log in to comment.