Bike Lover's Greatest Hits
Our bicycle bestsellers!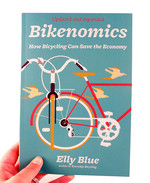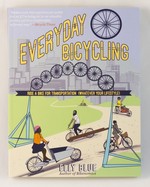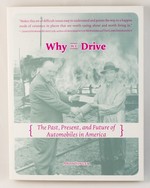 This small, beautifully designed book is intended to inspire women to start—or keep—bicycling for …
$14.95
View Details
Quick Shop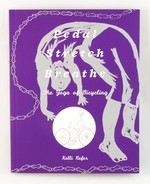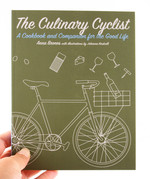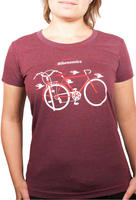 Inspired by Elly Blue's fascinating book, this shirt gives you a chance to talk to everyone you meet about the …
$20.00
View Details
Quick Shop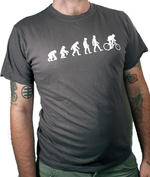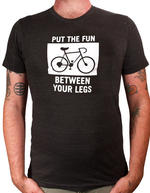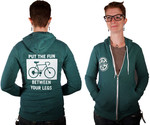 We've been hearing about how we should make this into a sweatshirt for over a decade and so we did! There are …
$45.00
View Details
Quick Shop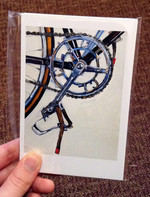 A selection of ten postcards featuring Taliah Lempert's famous oil portraits of beloved bicycles.
$12.00
Add to Cart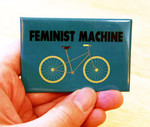 Because that's exactly what the bicycle is: a "Feminist Machine"
$4.00
Add to Cart
Got a car? Put it to work doing bicycle advocacy when it would otherwise just be sitting there! Let other drivers know …
$2.00
View Details
Quick Shop