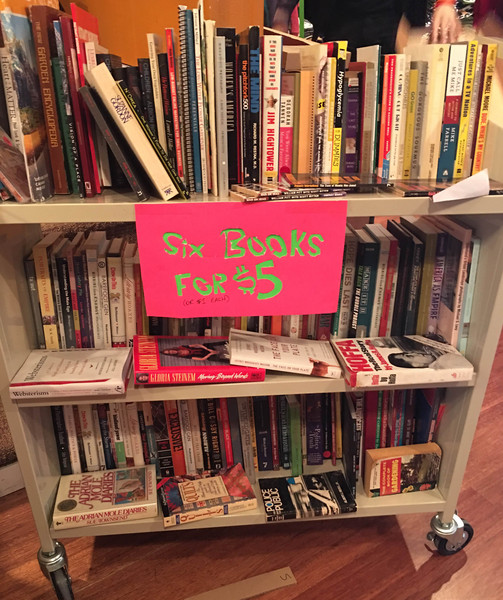 $20 Superpack: Thirteen Random Books!
In the spirit of Spring cleaning, we've got some super deals on lots of fabulous books from our half price & used shelf! As much as 90% off! Whooo! Lots about gardening, health, politics, history, sex, punk, radicalism, gender, music, feminism, and so much more! Some of these books we publish, some are from other publishers. Some books are awesome, some are just, well, random.
Love cheap, random, rad stuff? Also check out this deal: Pound o' Zines. If you want to be sure you just get Microcosm books, go for our Hurt Book Superpack.
You must log in to comment.