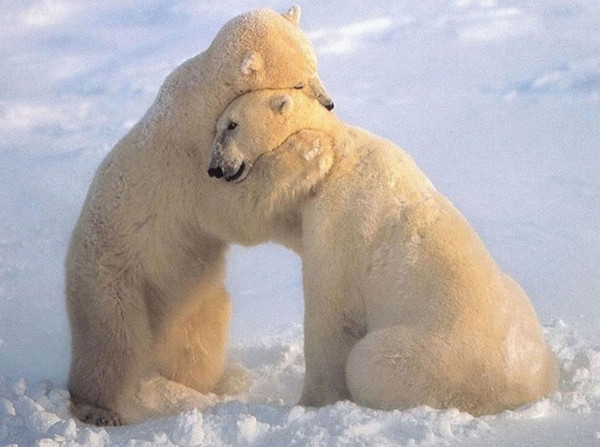 $10-25 Superpack: Care Package
Devastated by political news? The crazy weather and wildfires? Or are there other things in life punching you in the gut so hard you don't know how you can get back up again? We hear you and we see you. This care package has tools and stories to help you keep your bearings and build a new normal. It's on a sliding scale, because we want you to be able to read these. This pack includes these zines and books:
If you're in the US and order Priority shipping, we'll stuff the envelope with a bunch of other good stuff, too.
You must log in to comment.