Log in to get emails when Anton Szandor LaVey has something new.
Anton Szandor LaVey founded the Church of Satan and the religion LaVey Satanism. He was an author, musician, and occultist, described as a "born showman," a "colorful figure of considerable personal magnetism," "The Black Pope," and the "evilest man in the world," among other things.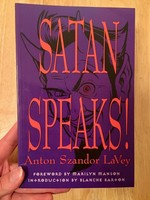 The last book of essays by Church of Satan founder LaVey.
$13.00
Add to Cart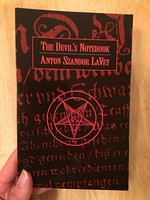 Wisdom, humor, and dark observations by the founder of the Church of Satan. LaVey ponders such topics as nonconformity, …
$10.95
Add to Cart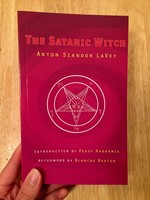 A classic manifesto about how to use magic to be seductive and manipulative, particularly for women who want to …
$13.00
Add to Cart