A good little reminder to have with you at all times. Stick it somewhere, educate others.
$1.00 $0.50
Add to Cart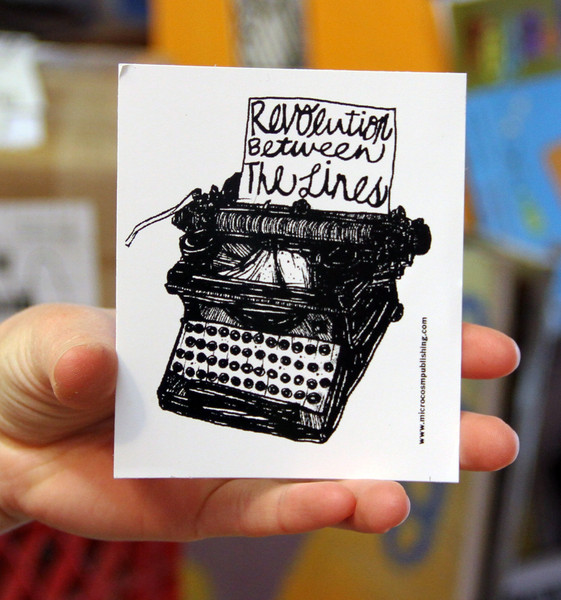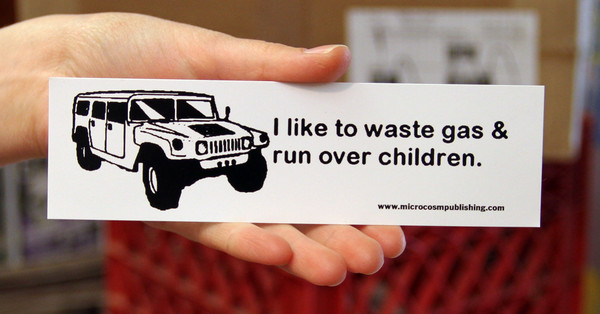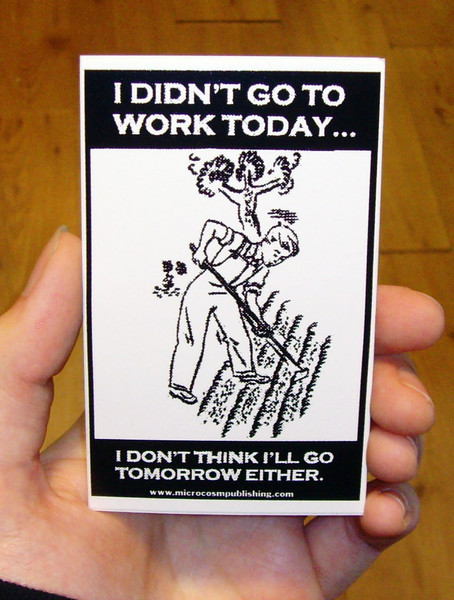 Freedom is just an illusion, until you take hold of it. Cut class, skip work, frolic out of bounds.
$1.00
View Details
Quick Shop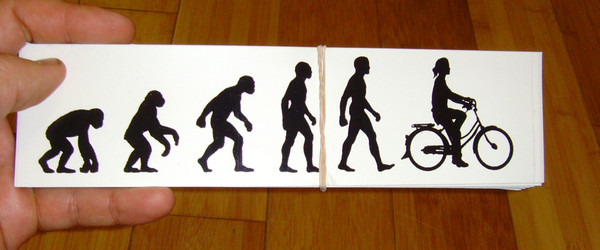 Because all genders evolved to ride bikes.
$1.00
Add to Cart