Log in to get emails when George Orwell has something new.
George Orwell was an English novelist, journalist, essayist, and critic who especially wrote against totalitarianism and social injustice and for democratic socialism. He's best known for his novella Animal Farm and his dystopian novel 1984; neologisms from the latter like "Big Brother," "thoughtcrime," and "doublethink" are often used today.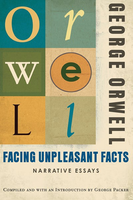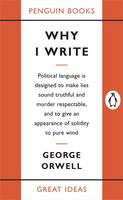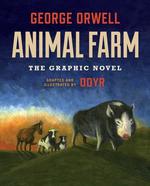 George Orwell's famous novel of revolution, cooptation, and disillusion. Adapted to the graphic novel format …
$22.00
Add to Cart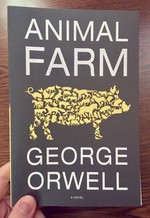 As ferociously fresh as it was more than a half century ago, this remarkable allegory of a downtrodden society of …
$14.00
Add to Cart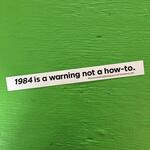 No, Orwell's novel 1984 was not a government manual. Nobody's using this as their actual playbook... …
$1.00
Add to Cart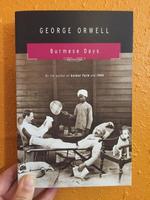 Animal Farm and 1984 author George Orwell served with the Imperial Police in Burma during his early adulthood, and his …
$14.95
Add to Cart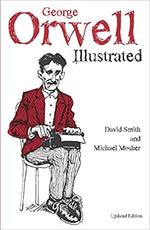 With an administration that spews "alternative facts" and national anxiety on the rise, George Orwell's …
$17.00
Add to Cart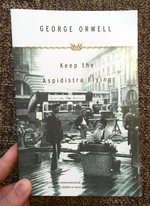 Gordon Comstock is a poor young man who works in a grubby London bookstore and spends his evenings shivering in a …
$15.99
Add to Cart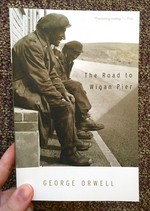 In the 1930s Orwell was sent by a socialist book club to investigate the appalling mass unemployment in the industrial …
$14.99
Add to Cart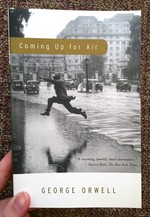 George "Tubby" Bowling--middle-aged, insurance salesman, father, husband, and common man--is, shockingly, …
$14.95
Add to Cart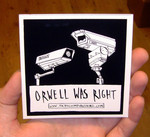 George Orwell was the author of 1984 and he was weirdly prescient. Big Brother is in fact watching you.
$1.00 1 comment
Add to Cart